I have been trying to bring a little greenery inside where I work by bringing in some plants. Plants tend to soften the look of any place they are put. I have these behind the membership desk where they can be seen when people come in.
Through the winter the children grew turnips in the gardens but since then they have basically sat empty until yesterday when our Unit Director got us some plants. I myself had bought trowels and seeds as well.
So yesterday some of the children were taken out and they planted. They had tomatoes, peppers, watermelon, cantaloupe, and the seeds to plant.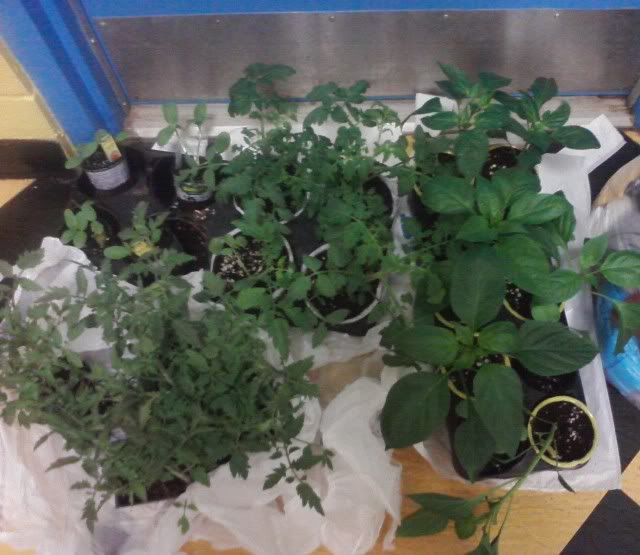 It is a wonderful thing to be able to do with the children and I think it is catching on. We are located here in the housing project here in Thomson and there has always been one house that caught my eye every spring because they plant a garden but this year I noticed that there are three houses with gardens right by the Club.
We are truly hoping no one bothers our gardens at the Club. We had initially wanted a fence around it but were not able to get one and the children in the neighborhood are a bit rough on anything left outside. Here are pictures of the ones with the plants in them.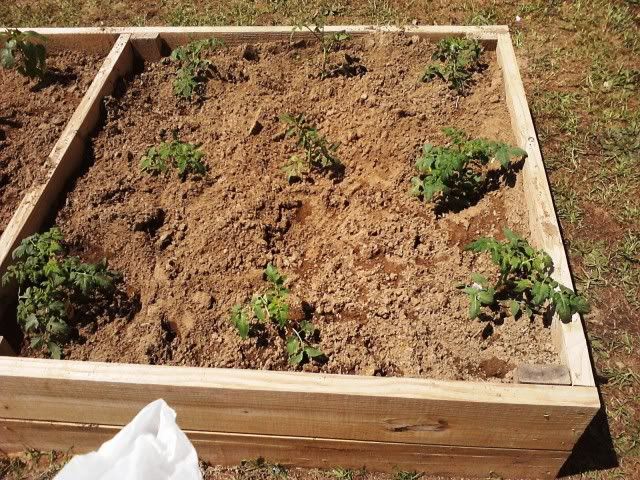 Tomatoes and peppers
Cantaloupe and watermelon (I think)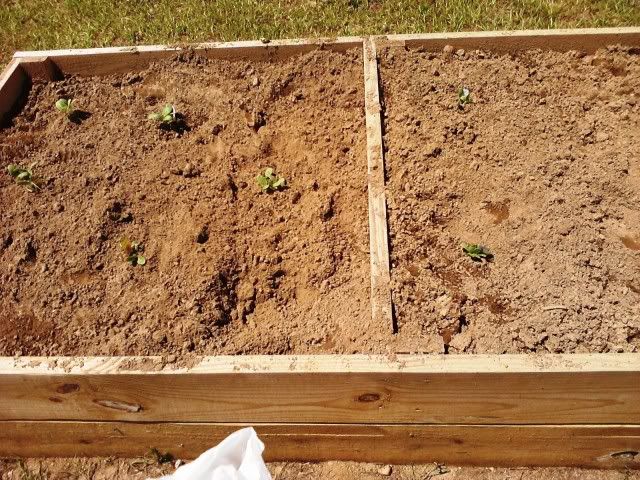 Joining the blog hop
here.