Last Saturday I made yogurt and you can see my post on yogurt making
here
but on Sunday Phil had requested that I make more sausage. Phil likes the second recipe that I posted on
this
blog post. It is quite spicy.
I had place a nice big pork shoulder in the refrigerator a few days before so it would be thawed and ready. I was determined to remember to take pictures this time and I did....until the battery in the camera died anyway.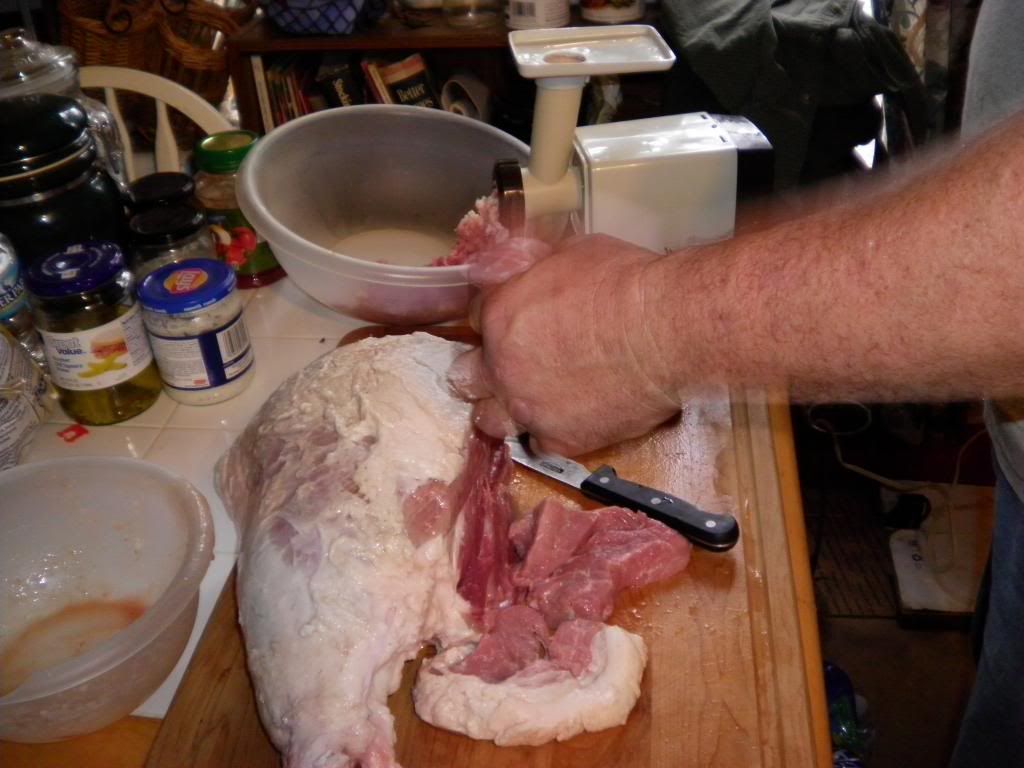 Don't let Phil's hands fool you, he was only putting meat in the grinder while I took the picture. I cut it up and ground it and then went to put the spices in and found we were out of brown sugar so I had to make my own by adding molasses to regular sugar.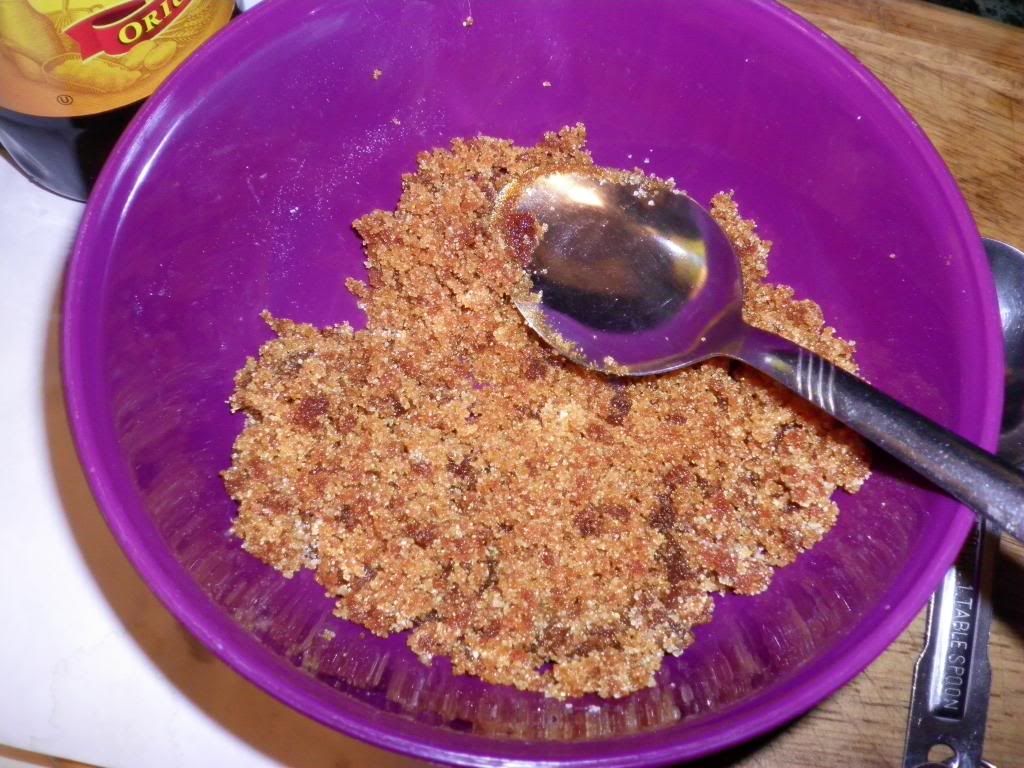 I made it a bit spicier than it called for because my last batch wasn't spicy enough. Then I just made them up into patties and put 4 patties each in a quart bag.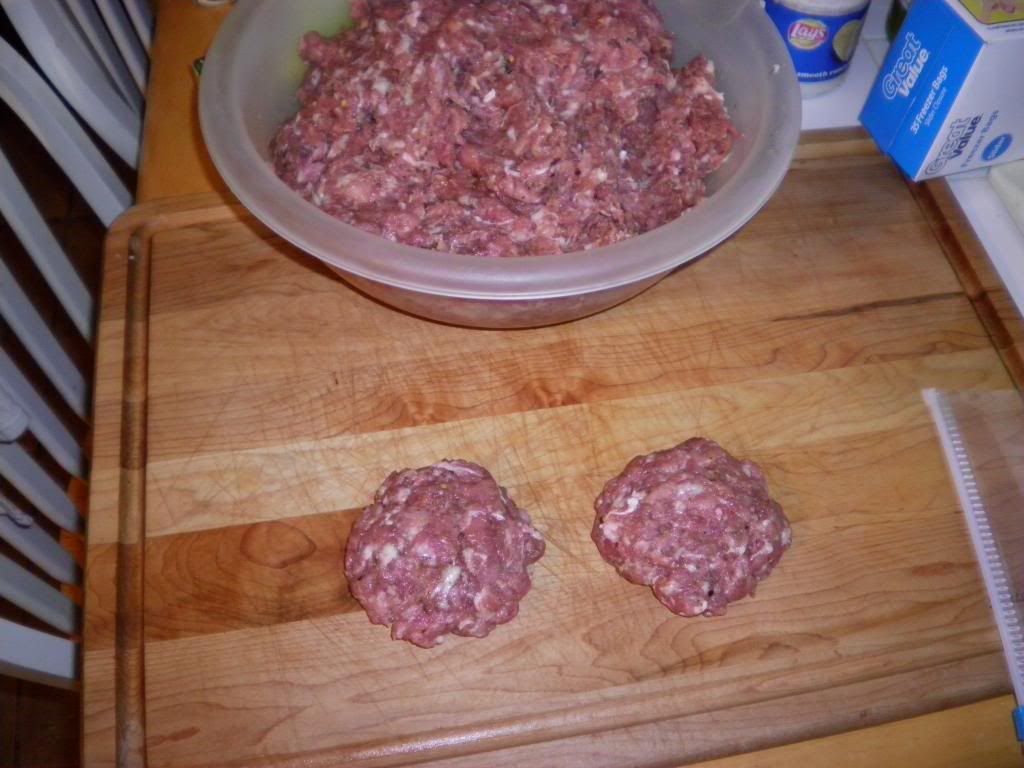 There was 9 lbs of sausage and it made 25 (rather large) sausage patties. It is a bit spicy this time but Phil thinks it is great.