I just plain have no time to blog lately and there really is nothing to blog about anyway...until I picked a few things from the garden today and even that is not exactly "news worthy" but here they are anyway. Just two little cauliflower heads and a few broccoli side shoots.
I am going to put these together with the two little heads of broccoli that was my last harvest and they will make enough vegetables for one meal.
I was going to pick one of the turnips (I have a whole 3) but decided to let it grow a bit longer.
There not much else going on. I have pineapple wine in the bucket. I thought it would be hard to get it to ferment but it is fermenting like crazy.
I racked the pink lemonade wine again and it is clearing nicely this time. I'm thinking once it is racked one more time it will be ready. The apple wine turned out pretty good after all. I guess it just had to set a few days after I opened it.
I am not sure that I mentioned the two new additions to our house here on blogspot. I found these dogs sitting in the middle of our dirt road and they were definitely starving. I found out later that their owners were some neighbors who got in a fight and ended up in jail for the fight and "other" charges. They are extremely needy and quite attached to me already.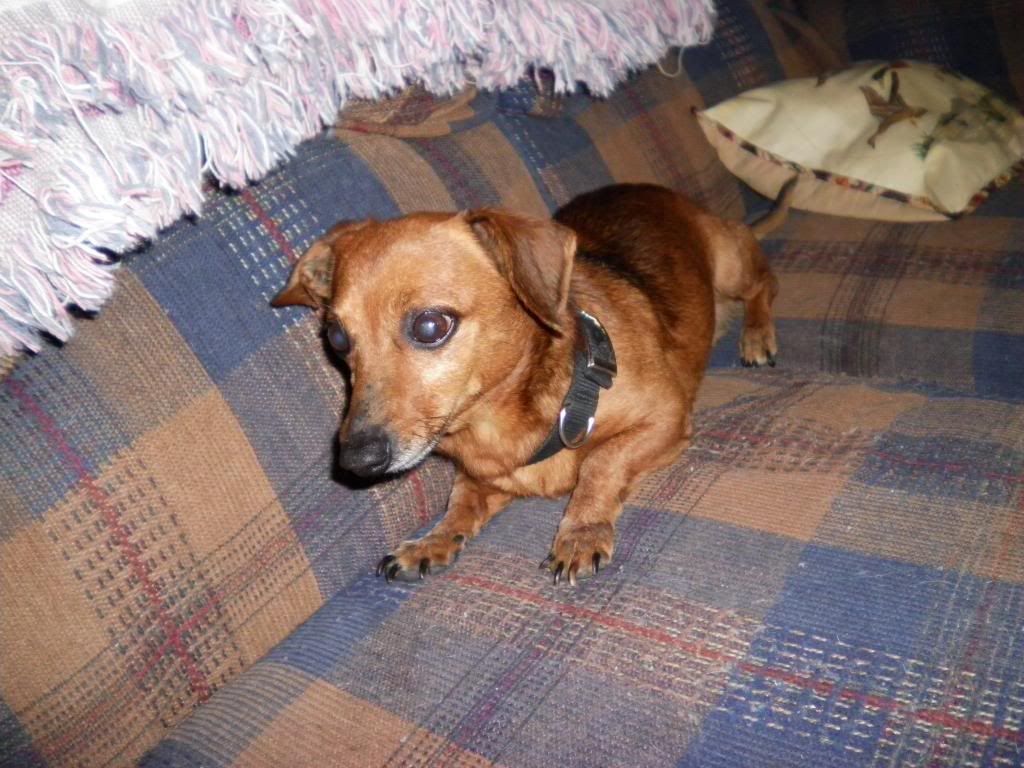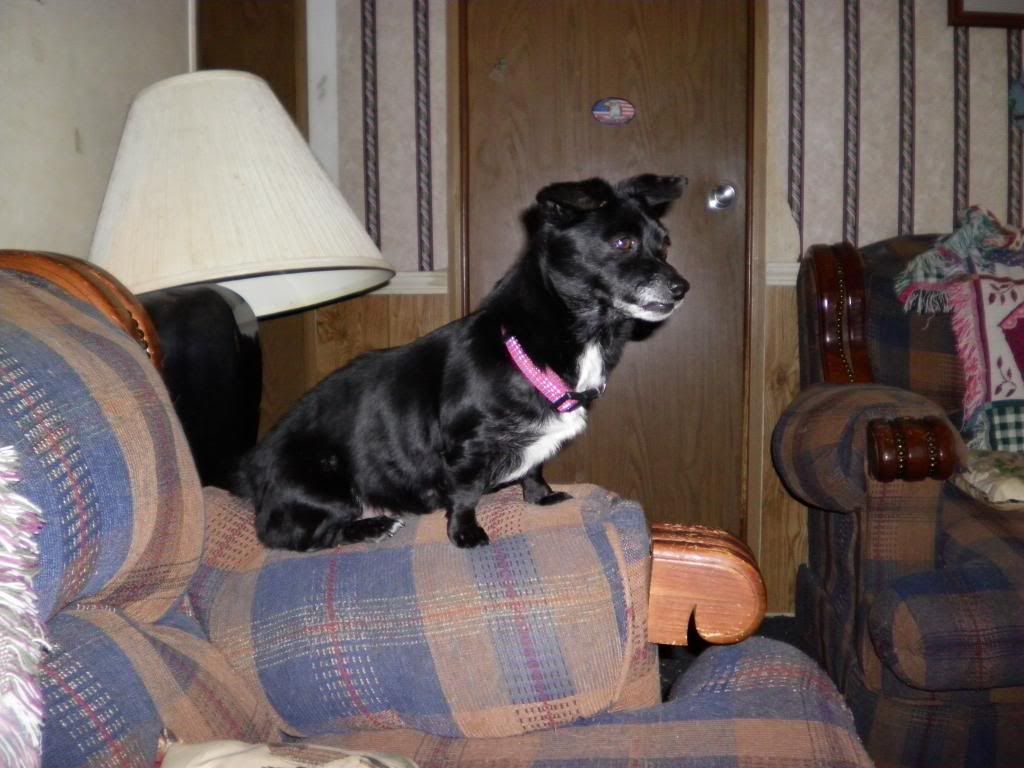 We have not named them yet. It is a boy and girl so I am thinking of keeping with our stupid love theme that we have with Romeo and Juliet and naming them Samson and Delilah.
They have issues since they were kept outside in a pen outside and never really taken care of. I am working on the fleas and both need to see a vet and have their nails groomed.
Anyway, so now I have two sets of dogs to walk. Plus take care of Dukey who is getting old and having issues himself. Plus the other animals to take care of, then practice my violin and tin whistle, take Michelle to school and back, figure out supper and then go to work myself. So my time is a little limited lately but I'll get on here when I can.